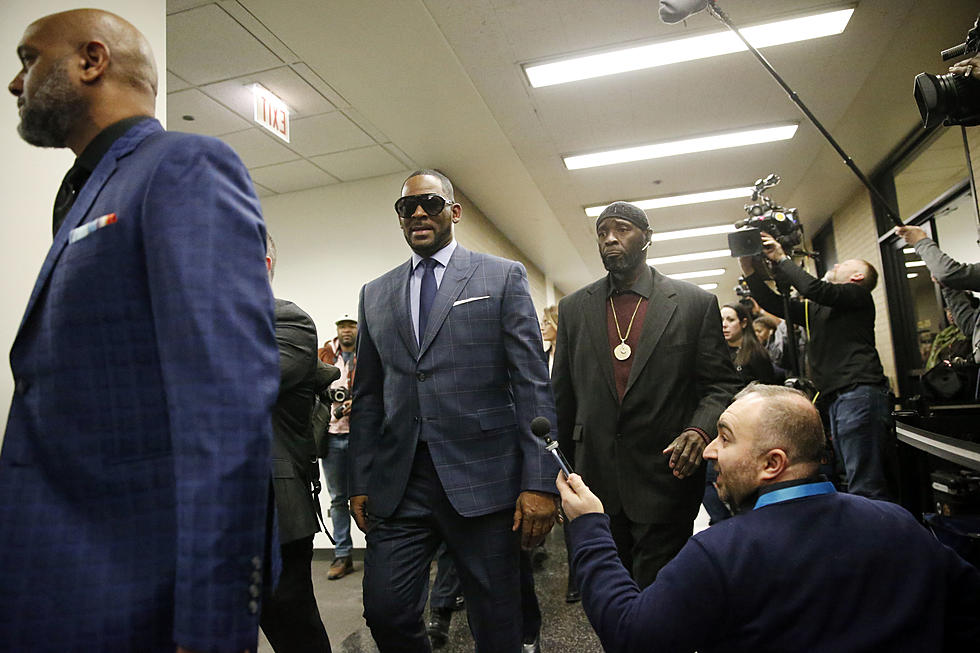 R. Kelly Back In Jail While New Charges Emerge In Detroit
Getty Images
That what Sophia Ansari spokeswoman for the Cook County Sheriff's office said as R. Kelly returned back to jail for unpaid child support.
According to CNN, the 52-year-old singer appeared in court yesterday (March 6th) and taken into custody after failing to pay more than $161,000 in back child support.
To make matters worse for the R&B singer he is facing more accusations of Kelly having sexual intercourse with an underage woman in Detroit per CBS Chicago.
The victim who is now 30 claim the incident happened when she was 13-years-old and claims Kelly gave her herpes.
Their first encounter was with Kelly in a hotel in Detroit in December 2001 and his Detroit recording studio a couple of weeks later.
During the next four years, the woman claimed she visited Kelly at his home in Atlanta where he allegedly gave her the sexually transmitted virus.
The woman no longer live in Detroit, but the Police Chief James Craig said they are eagerly waiting to speak to the the alleged victim.
Kelly is still in police custody until his child support payment is paid.