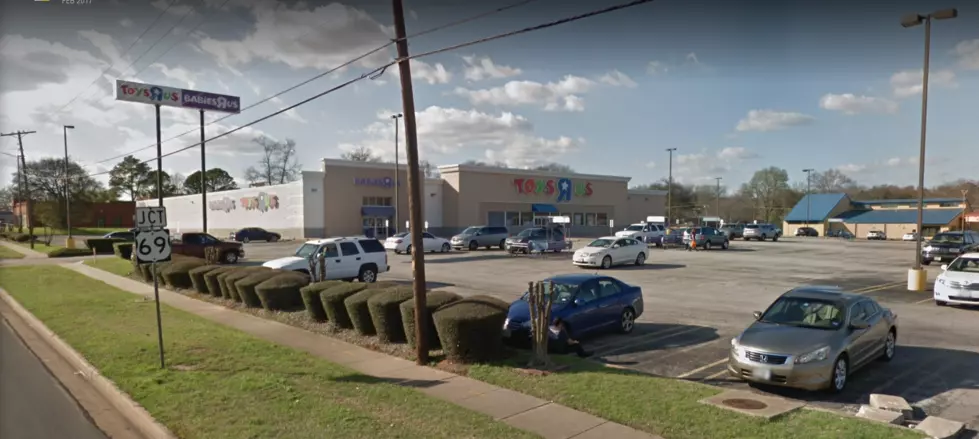 Retail Toy Giant 'Toys R Us' Files For Bankruptcy
Google Maps
It's becoming increasingly harder for brick and mortar retailers to make ends meet. Toy retail giant Toys R Us filed for Chapter 11 bankruptcy protection Monday.
With the busy Christmas shopping season coming up quickly, the retailer plans to operate their 1,600 Toys R Us and Babies R Us stores under normal conditions. According to CNBC, the company filed for protection so they could restructure $400 million dollars in debt that was coming due in 2018 then another $1.7 billion in 2019.
This news comes at a critical time of the year as the holiday shopping quickly approaches, suppliers may not as willing to supply the toy store with the products they need to generate revenue during this time for fear of not receiving payment. Nearly 40% of Toys R Us' yearly revenue is made during this short three to four month window. According to mySA.com, they say there could be a toy shortage this year due to these circumstances.