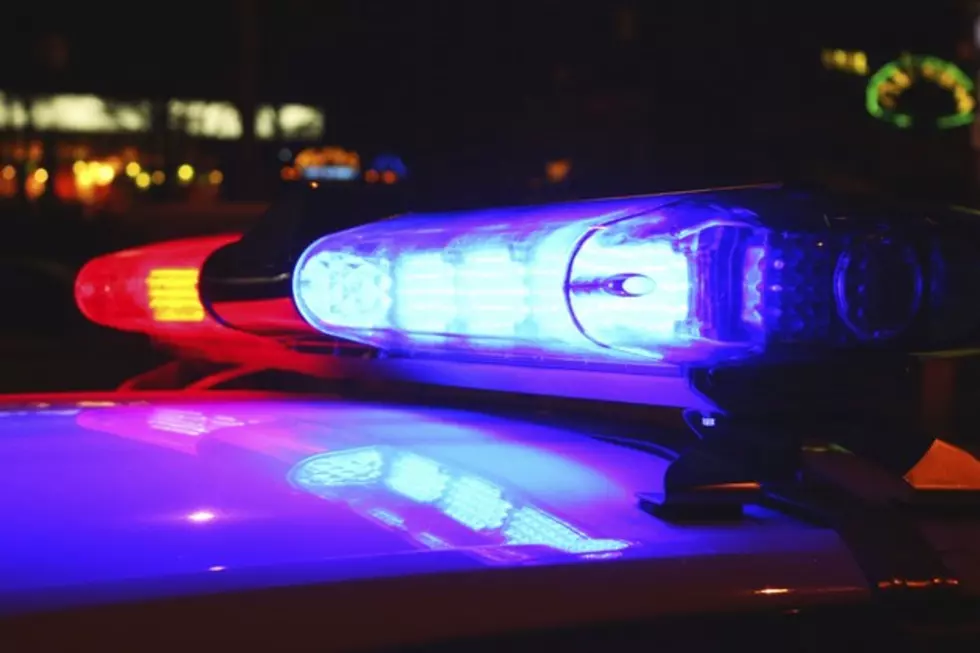 Smith County Sheriff's Look Into Shooting Death At Tyler Gas Station
Alex_Schmidt
Tragedy happened in East Texas over the Mother's Day weekend as Smith County Sheriff's look into a homicide early this morning at a Tyler Gas Station.
According to KLTV, authorities were dispatched to Fast Food located in the 11000 block of State Highway 64 where they found a man unresponsive with a gunshot wound in his car and pronounced dead at the scene.
No suspect is in custody at this time and if you have any information on this incident you are the call the Smith County Sheriff's Office at (903) 590-2661.