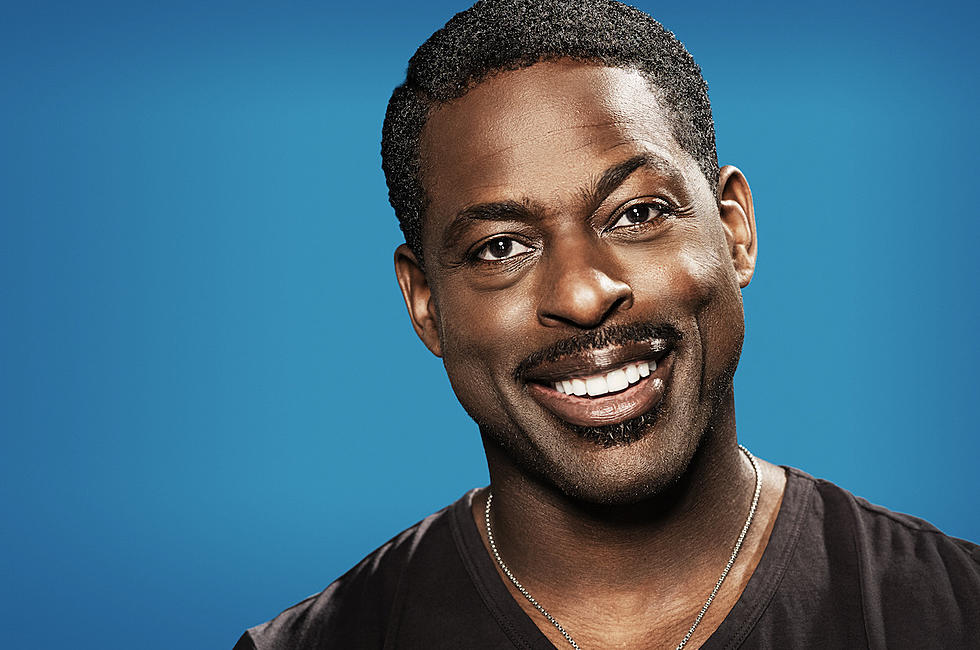 Why Sterling K. Brown Prefers Not To Be Called A Sex Symbol
Photo Credit: Mark Mann
Sterling K. Brown whether you like it or not you are a sex symbol.
When I told the ladies in the office I had an interview with you the way their faces lit up at the mention of your name solidified that notion.
However, Mr. Brown isn't too thrilled about his "sex symbol" status after a recent interview with Playboy.
The Emmy Award winner and star of NBC's This Is Us would rather be known for his acting skills and not his muscles.
I don't think I've ever gotten a job because of the way I was built. People have seen me as being a good actor, and they hire me for things in which they need a good actor.
Sterling also expressed the dangerous history of hypersexualizing black men where he explains it's a slippery slope and a dangerous one.
He goes on to say it's nice to have your sexuality celebrated, but as long as you're being celebrated as a human being and not fetishized as one particular thing.
I had a chance to talk to Sterling K. Brown about his new movie Waves which is in theaters now.  Check out the interview by clicking here.