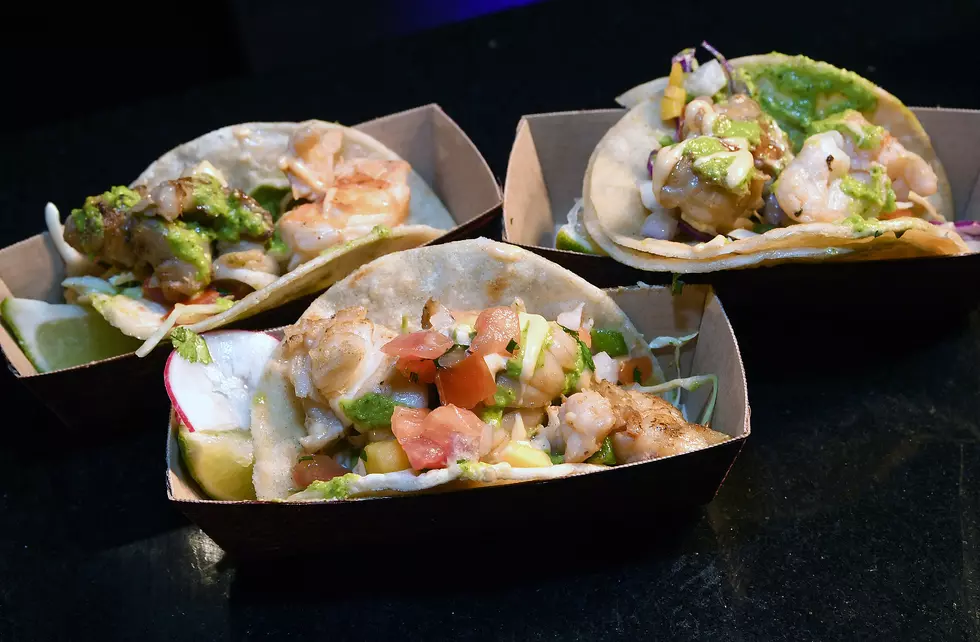 Taco Lovers Rejoice! Tyler's Taco Throw-Down Is Coming
Ethan Miller, Getty Images
One thing for certain in East Texas when it comes to tacos we don't eat them only on Tuesday.
With home of various Mexican restaurants that offer great taco's Downtown Tyler proudly presents their Taco Throw-Down II coming to the Fair Plaza Parking Garage on Saturday November 9th from 11 a.m. - 3 p.m.
A whopping number of fifteen competitors will be going head to head to determine who has the best tacos in East Texas and trust me the competition will be fierce!
Interested in joining the competition you can contact Amber Rojas-Varona at 903-593-6509 or click here!