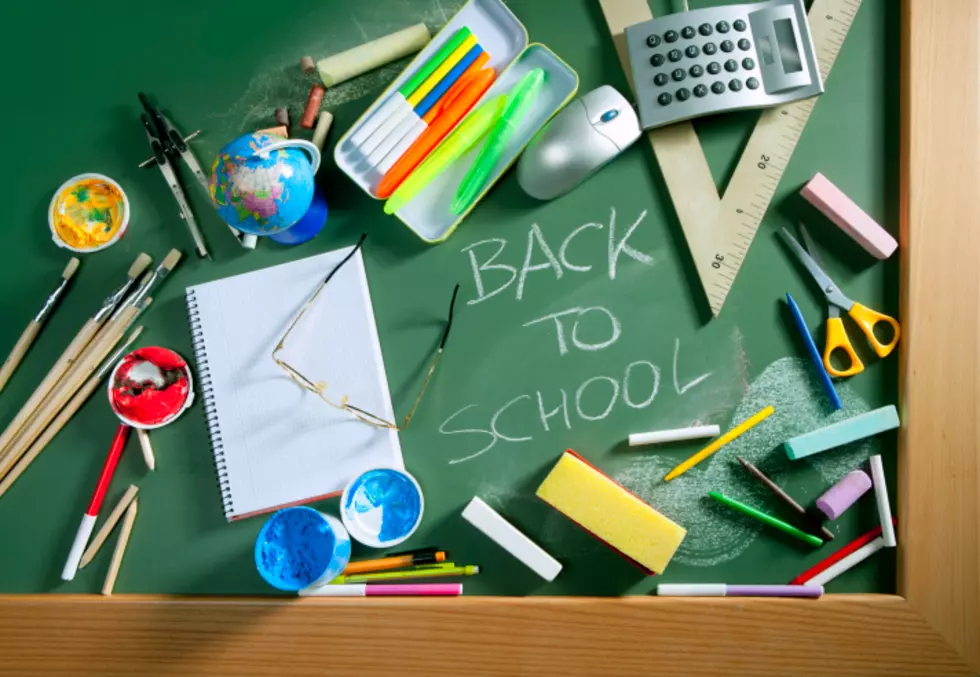 Tyler ISD Announces Start Date For 2020-2021 School Year
LUNAMARINA
School will be in session for Tyler ISD students as the Tyler ISD Board approved the start date of the 2020-2021 school year.
Enter your number to get our free mobile app
After heavy debating, the school board agreed to begin on Wednesday August 19th per KLTV.
While the COVID-19 pandemic wiped out the second half of the 2019-2020 school year and parents may feel reluctant on sending their children back so soon, Tyler ISD Superintendent Dr. Marty Crawford is preparing to have options in place if parents are not ready to send their children back to school in the fall.
As we look at suggestions from the Texas Education Agency and our federal and state agencies, we will move forward with the academic path which best fits our students, families, and Tyler community so that we can continue to create successful student outcomes.  Also, we are looking at options for families who may not feel comfortable coming back to school in August.
Now if the COVID-19 pandemic reignites and causes another shutdown, they are putting things in place to make sure faculty and students have the tools and resources to not miss a beat in their academic studies.
For more information on the 2020-2021 school calendar click here.
READ MORE: 50 resources to help you educate your kids at home