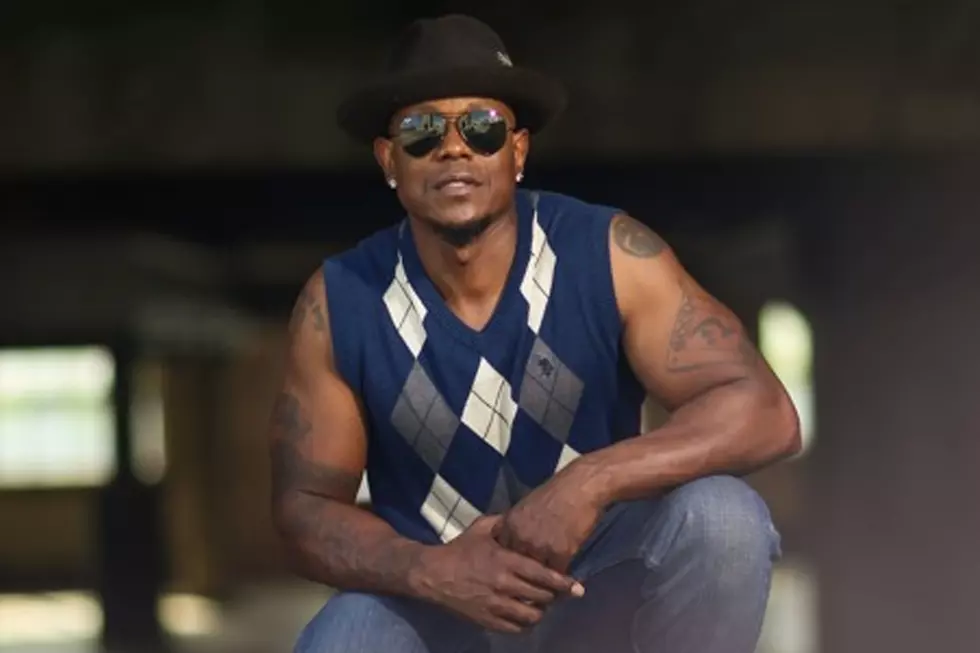 Calvin Richardson Has A Message For East Texas
SoundCloud
Calvin Richardson is sending a message to East Texas thanking everyone for their prayers and well wishes after he was involved in a car accident January 25th, in Tyler.
The accident caused him to miss a performance at the Oil Palace and was rescheduled for another date as he recovers.
Now Calvin is all healed up and ready to hit the stage this weekend and to show his appreciation he sent a message to his East Texas fans and ensure he will be on the stage this weekend for one of the biggest Southern Soul parties of the year.
Calvin Richardson with Cool Ricky Blues, Wendell B, LJ Echols, Summer Wolfe and Tha Don will be taking over the Oil Palace this weekend.
Tickets for Calvin Richardson and friends are still available at the Oil Palace box office and they will honor all tickets purchased from the January 25th show.