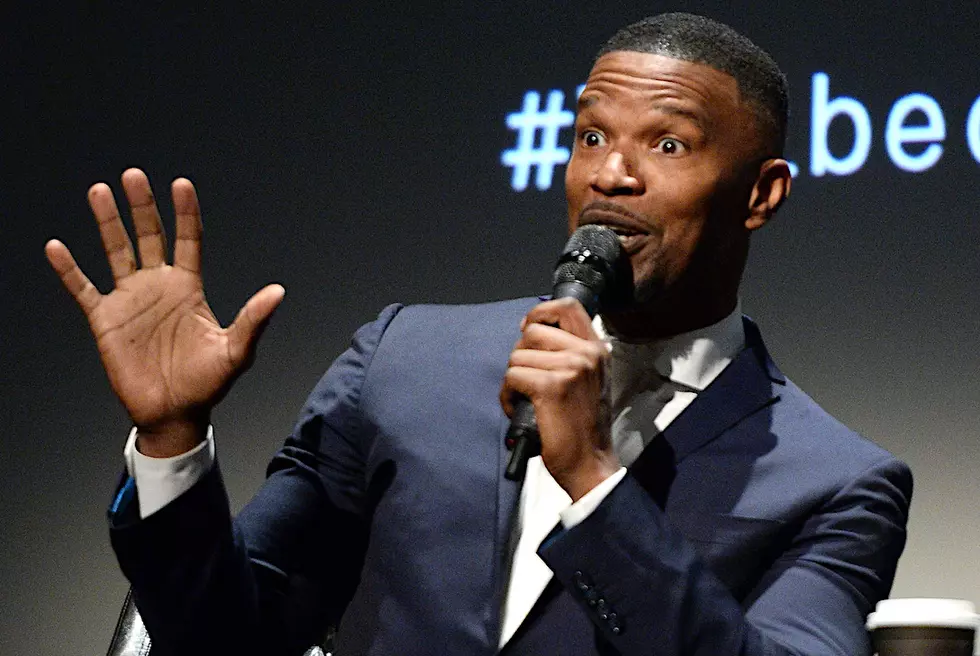 Celebrating Black History Month With East Texas Legends: Jamie Foxx
Getty Images for Tribeca Film Festival
It was created by American historian Carter G. Woodson which was established as Black History Week on February 12th, 1926 and as part of the nation's bicentennial the week was expanded into Black History Month in 1976.
We notice this month to celebrate, and recall contributions to our nation by people of African American descent, but who have ties to East Texas.
Today we shine a spotlight on Actor/Comedian Jamie Foxx.
Actor, singer, songwriter, producer, and comedian Eric Marlon Bishop, but professionally known as Jamie Foxx was born December 13th, 1967 in Terrell, Texas.
At the age of 5 Jamie began playing the piano and as a teenager he was a part-time pianist and choir leader in Terrell's New Hope Baptist Church.
In 1989 after accepting a dare from his girlfriend Jamie told jokes at a comedy club and chose his surname "Foxx" as a tribute to comedian Redd Foxx.
Foxx later joined the cast of the hit television show "In Living Color" in 1991 and one of his biggest characters was the ugliest woman in the world "Wanda Wayne" also starred in his own sitcom "The Jamie Foxx Show" from 1996-2001.
 Jamie Foxx has starred in over 30 films and in 2004 won an Academy Award for Best Actor for his portrayal of Ray Charles in the film "Ray."
Jamie Foxx has (5) studio albums, (3) stand up specials, a star on the Hollywood Walk of Fame, and hosting the television show Beat Shazam with his daughter Corinne.