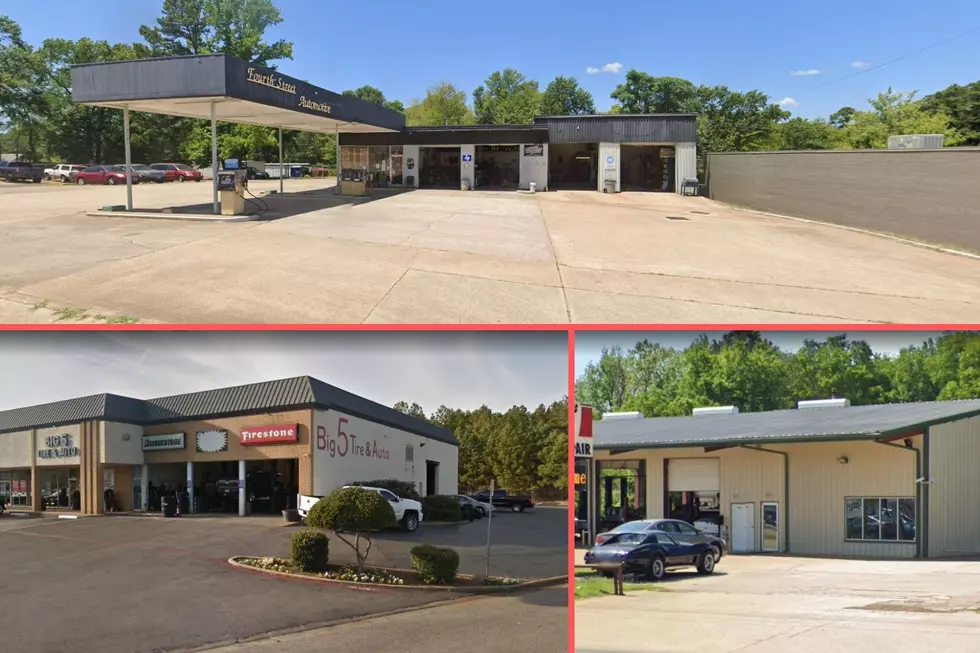 List of Highly Recommended Auto Mechanics in Longview, Texas
Google Maps
When you're choosing the right mechanic or shop to work on your vehicle you must look beyond who is the least expensive. The reason this choice is so important is because our vehicle is vital to everything we do, including making a living and making sure our family arrives safely to all of our destinations. Which is why I wanted to put together a list of the most highly recommended auto mechanics in Longview, Texas. 
It might sound ridiculous to say that we have to trust our mechanic that much but it's true. The way they are building vehicles now it's almost impossible for us to pop the hood on our own car or truck and replace something or fix something that is broken. Even a simple light going out can now be something that you have to visit a mechanic to fix, although you should always check YouTube and see if there is a simple instruction video available. 
Having a Safe and Reliable Vehicle is Not a Want It's a Need
Going to work is a need, so you need to have a vehicle that can help you arrive safely so if your mechanic makes a mistake that can cost you hundreds of dollars. And with the cost of vehicles being so high right now, it's important to keep your car or truck running well for as long as possible. 
These Longview, Texas Mechanics Have Good Reviews Online
Just like most things, when looking to make the list of highly recommended mechanics I looked at reviews online and these shops all had great reviews. 
Best Mechanics in Longview, Texas
Here is a look at some of the highly recommended mechanics or shops in Longview.
LOOK: The oldest cities in America
Though the United States doesn't have as long of a history as some Old World countries, it still has plenty of historical charm.
Stacker
brings you a list of the 50 oldest cities in America.
LOOK: The best minigolf in every state
Using 2022 data from
Tripadvisor
,
Stacker
compiled a list of the highest-rated minigolf courses in all 50 states including Washington D.C.