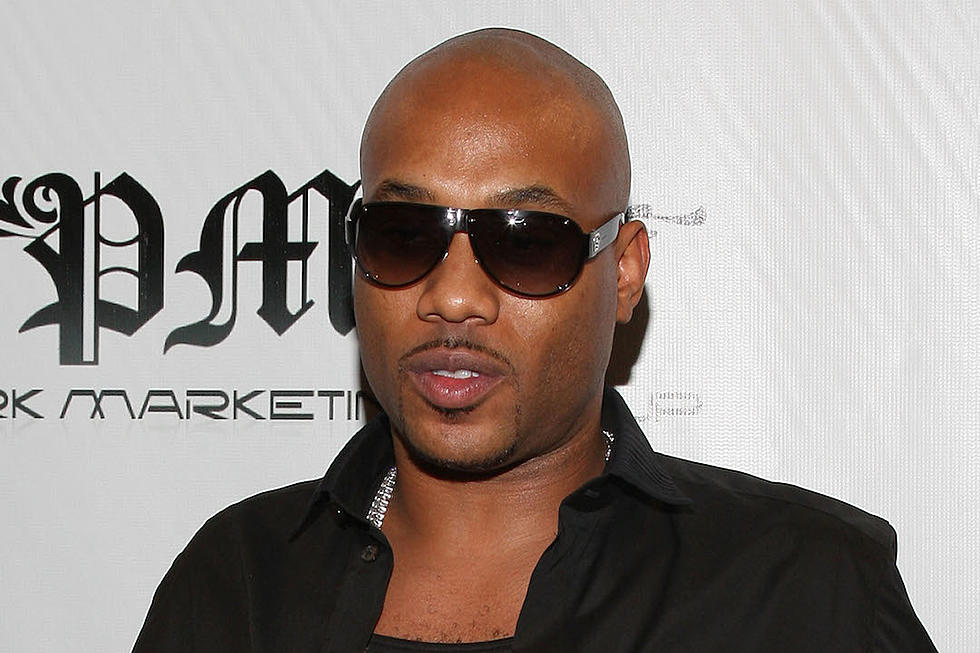 Mario Winans Jailed for Not Paying Child Support for 12 Year-Old Son
Jason Kempin, Getty Images
Singer-songwriter Mario Winans has been arrested and jailed for not paying child support for his 12-year-old son, reports Bossip. The former Bad Boy Records artist was arrested at his home in Fort Lee, N.J., on Wednesday (Sept. 27).
Authorities from the Bergen County Sheriff's Department raided Winans home and arrested him without incident. The "I Don't Wanna Know" singer apparently owes $171,000 in back child support. Winans is currently in jail and his bail is set at the same amount of the child support owed.
Winans was already out on $250,000 bail in that case; he could get up to five years in prison if convicted. Reps for Mario Winans had no comment on the matter.
Watch Mario Winans' "I Don't Wanna Know" Video
20 Best R&B Albums of 1992