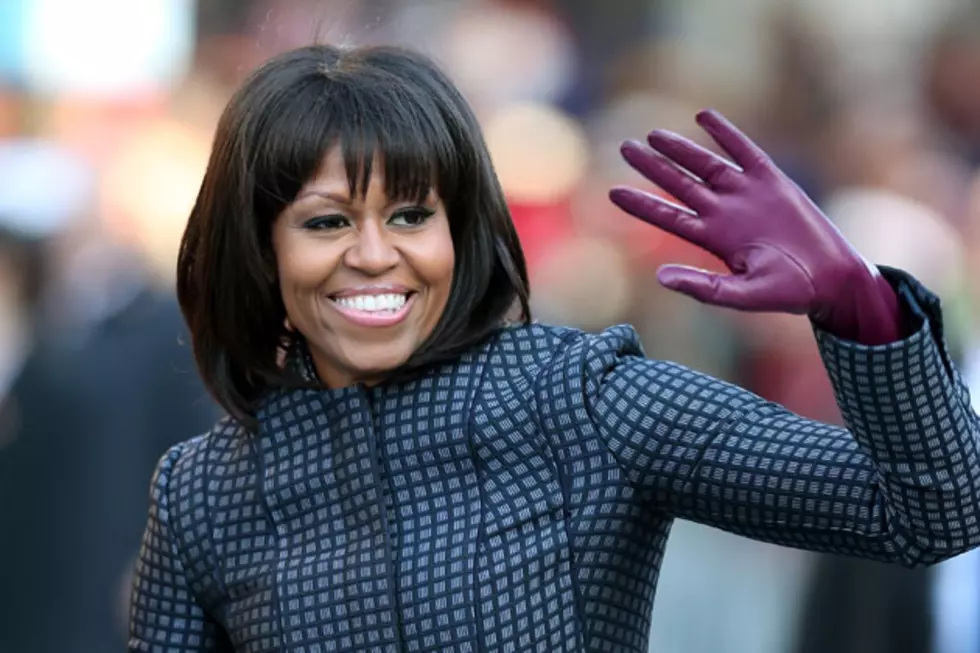 Michelle Obama's "Becoming" Documentary Coming To Netflix
Chip Somodevilla, Getty Images
Looks like we have another reason to stay inside just a little bit longer as former First Lady Michelle Obama announced that she is releasing a documentary on Netflix next week.
According to CNN, Obama's "Becoming" documentary film, based on her massive hit memoir of the same name that was released in 2018, will premiere on the streaming service on May 6.
"Becoming" is described as an intimate look into the life of former First Lady Michelle Obama during a moment of profound change, not only for her personally but for the country she and her husband served over eight impactful years in the White House.
The film offers a rare and up-close look at her life, taking viewers behind the scenes as she embarks on a 34-city tour that highlights the power of community to bridge our divides and the spirit of connection that comes when we openly and honestly share our stories. - Netflix
Don't forget to put this on your "Watch List"!
These Are the Hometown Heroes Living Right Here in Central Texas