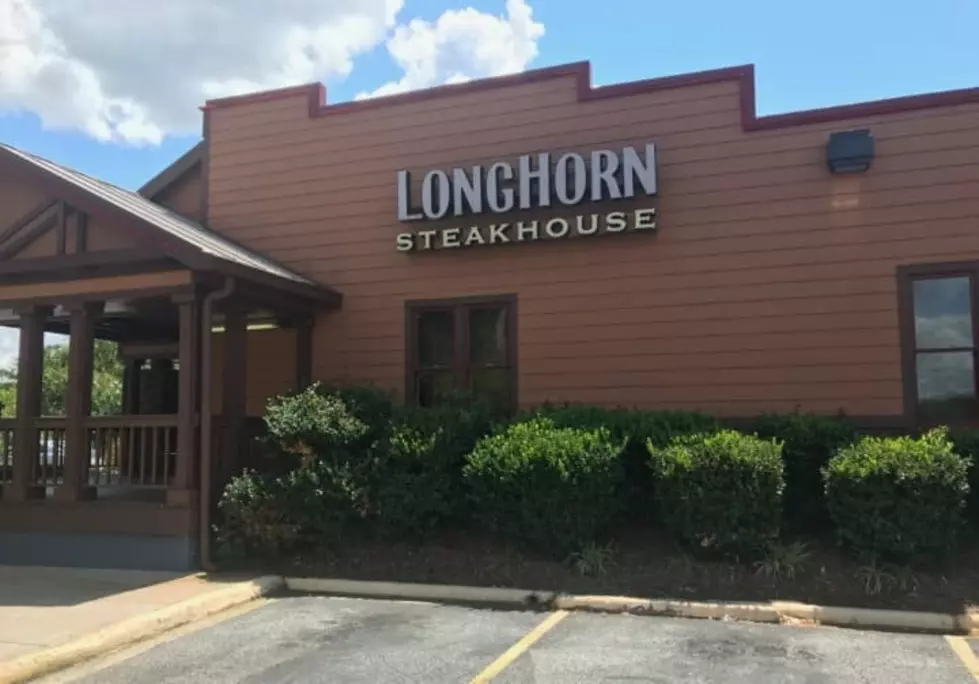 New Restaurant Alert – Longhorn Steak House Is Coming To Tyler
Shawn Knight | TSM
According to KLTV, the Georgia based restaurant will take residence at Broadway Square Mall and planning on employing between 60 to 80 employees.
According to their website, the restaurant was founded in 1981 and their mission began with one man's passion for the perfect steak, but had few guests to convince.
Then after a freak snowstorm in Georgia stranded motorist visited the establishment and the rest is history.
You can also take advantage of their great Margarita's join the LongHorn eClub for special savings.
I don't know about you, but I'm excited about Longhorn making their arrival.
Tyler is definitely showing their versatility when it comes to restaurants.