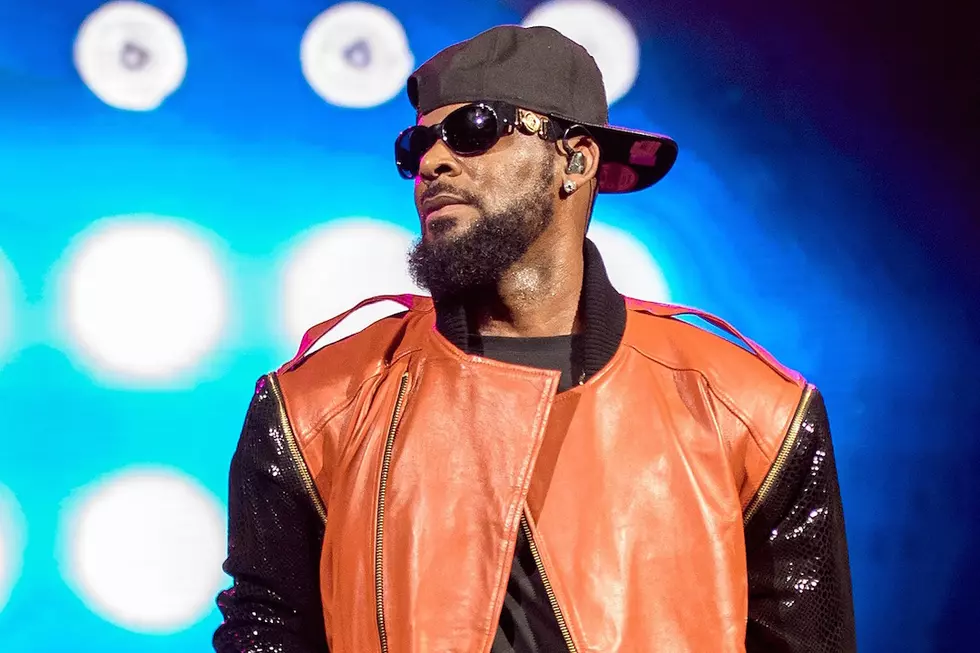 Surviving R. Kelly: The Aftermath Currently In The Works
MIke Pont, Getty Images
Seems like more of R. Kelly's dirty laundry will be aired out as the Lifetime Network announced a second docuseries on the R&B singer is currently in production.
According to the Chicago Tribune, Surviving R. Kelly: The Aftermath was announced yesterday (July 23rd) which will include interviews with additional accusers and psychologists.
Kelly was indicted earlier this month in Chicago and being held without bond as he awaits another court date August 2nd in New York where Kelly has denied all charges against him.
Millions tuned in to watch Surviving R. Kelly in January and the docuseries was even nominated for an Emmy for outstanding infomational series or special.
The premier date has not been announced.