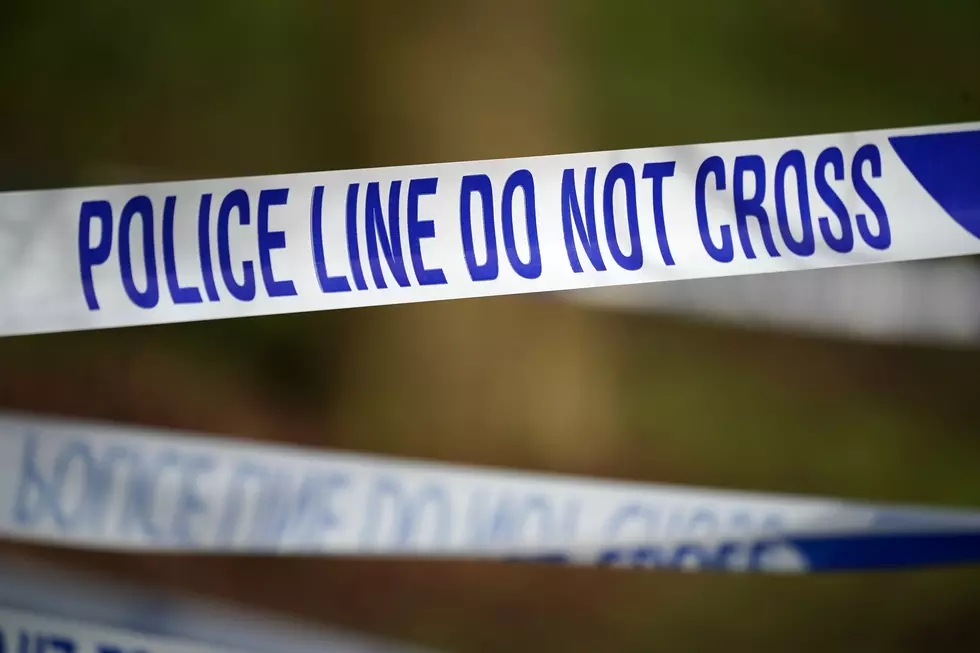 Two Texas Men Dead After Attempting To Jump A Bridge
Getty Images
Two Texas men are dead after a stunt gone wrong as they attempted to jump over a drawbridge in Louisiana.
According to NBC News, Louisiana authorities responded to a crash after 2 a.m. by the Black Bayou Bridge which is about six miles south of Lake Charles.
Witnesses claim the gate arm was pushed up by the passenger and then got back in the car as they drove up the ramp at the end of the bridge.
The driver proceeded to back up then race his way up to bridge to make the jump, but the car crashed into the water and started to sink.
The driver was found inside the vehicle and the passenger was found outside the after managing to escape.
The two men were pronounced dead at the scene.