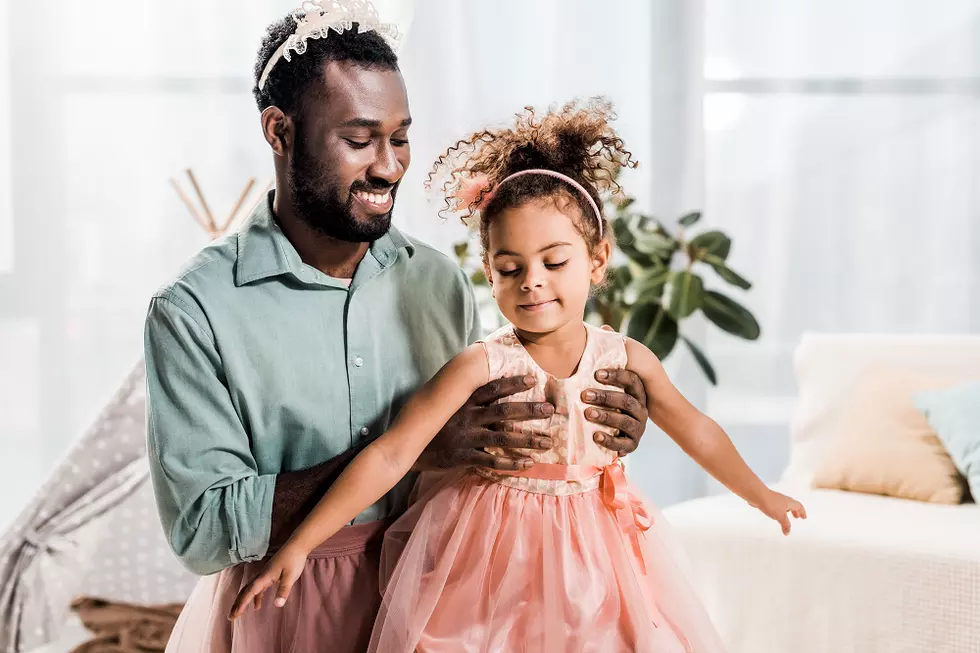 Daddy Daughter Date Night Returns To Rose Garden Center
Getty Images
It's going to be a special night for dads and daughters.
It's a great daddy daughter bonding event and a perfect reason to get dressed up to make a little girl feel special by going out on a date with her daddy. Tyler Parks and Recreation is hosting their fifth annual Daddy Daughter Date Night at the Rose Garden Center in Tyler on Thursday, July 18th.
The theme for this year's event is 'Night At The Beach'. The night will be filled with live entertainment, dinner from Chick-fil-A, photo opportunities, quality time between dads and daughters along with a special project that dads and daughters can work on together back at home along with some other special surprises.
Tickets for the event may be purchased through EventBrite and are limited in number. Purchase your tickets before the event is sold out and create some special memories with your daughter.