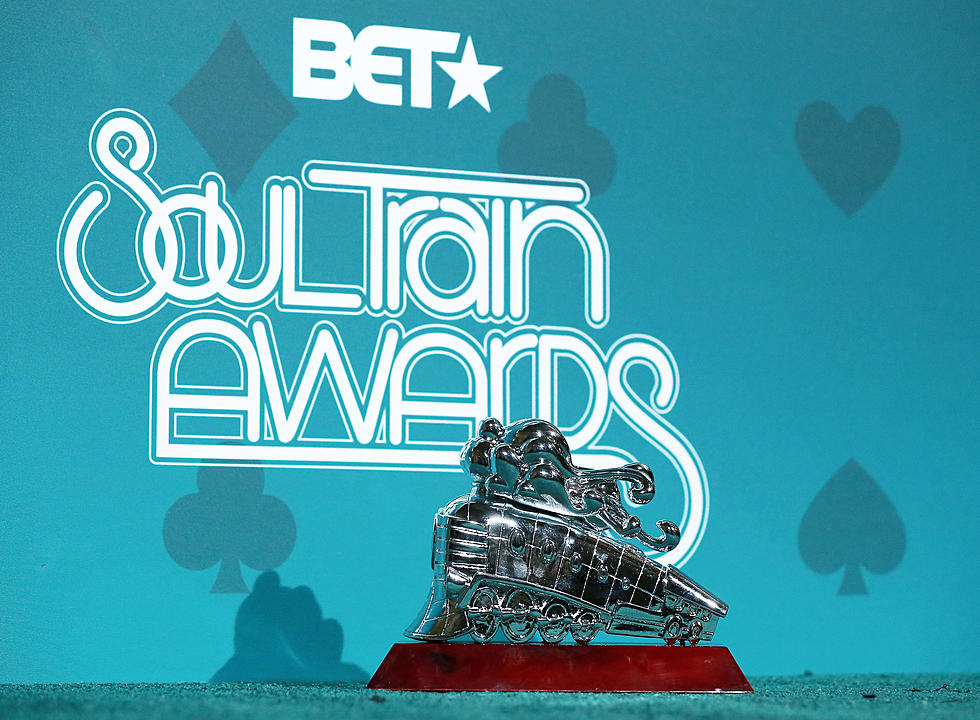 Highlights & Winners Of The 2021 Soul Train Awards
Getty Images for BET
Some consider it to be R&B's biggest night as the 2021 Soul Train Awards jumped off in Harlem at the world famous Apollo Theater for the first time ever in celebration of the 50th anniversary of the hit dance show that inspired several generations.
Once again, former "Martin" costars Tisha Campbell and Tichina Arnold returned as co-hosts and as always they brought the energy and kicked the show off with a trip down memory lane.
The supergroup of Silk Sonic, Anderson Paak. and Bruno Mars got the show jumping with a performance of "Fly As Me" from their smash hit new album "An Evening With Silk Sonic" and they also performed their latest hit "Smokin Out The Window".
It was a big night of Silk Sonic who took home the most Soul Train Awards with 3 trophies all for their now "classic" hit "Leave The Door Open" including "Video Of The Year", "Song Of The Year" and "The Ashford & Simpson Songwriter's Award".
Several R&B stars received their flowers as well including Ashanti who was honored with the "Lady Of Soul" Award after getting on stage and showcasing her medley of monster hits.
Also, the reclusive Maxwell, who has new music out right now and getting ready to go on tour next year, received the "Living Legend" honor as he also took the stage to perform some of his biggest hits.
There were tons of other incredible performances all throughout the night and you can check out some of the highlights in the video below and check out the complete list of winners in our gallery below:
The Winners List: 2021 Soul Train Awards
A complete list of winners at this years Soul Train Awards
Here's Every Album Cover Virgil Abloh Worked On During His Career
Take a look at the hip-hop album covers designed by late fashion icon Virgil Abloh.
See December 2021 New Music Releases