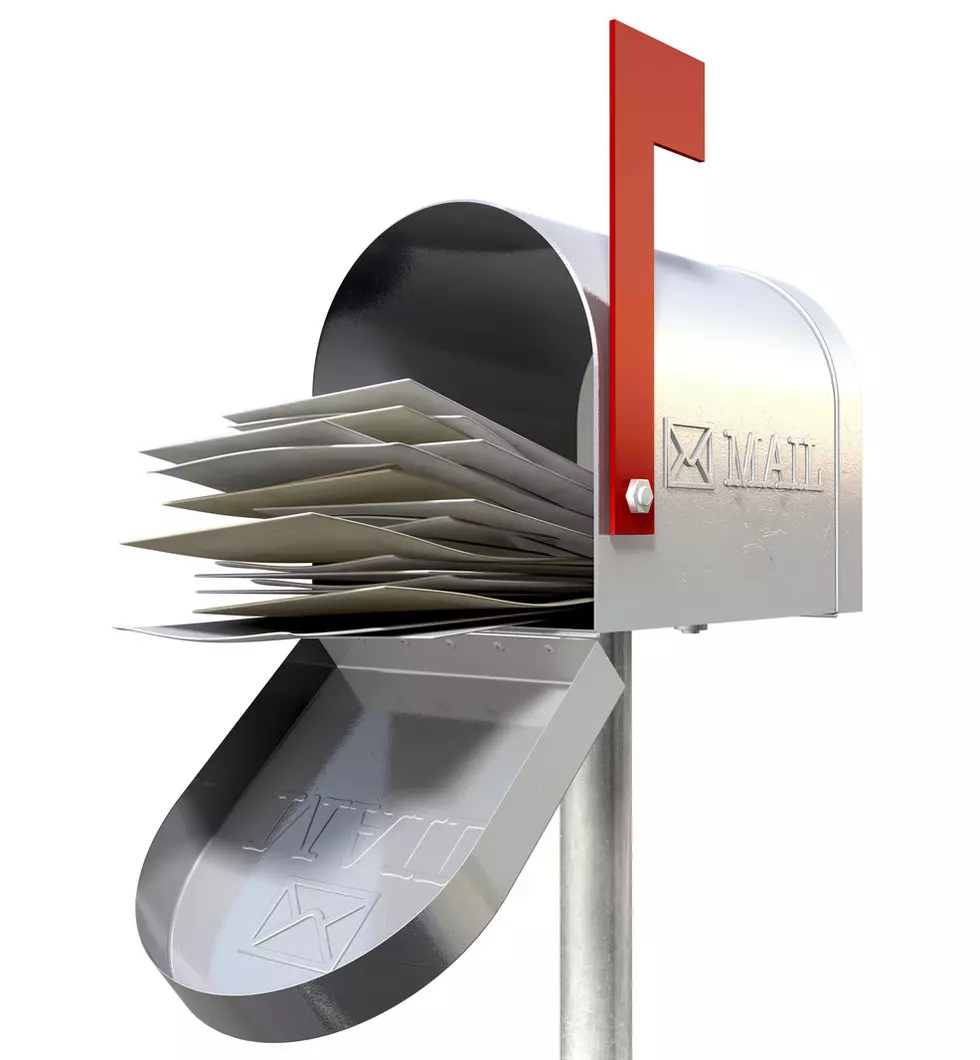 Maryland Police Gives A Friendly Reminder When Checking The Mail To Community
allanswart
Who would have thought the COVID-19 pandemic would be so distracting that it would cause some residence in Maryland to wear pants while going to the mailbox?
Enter your number to get our free mobile app
Well that's what happened in the town of Taneytown as News4Jax reports the police department sent out a friendly reminder on their Facebook page about retrieving the mail from the mailbox.
The post was clear and to the point and quite funny,
Please remember to put pants on before leaving the house to check your mailbox. You know who you are. This is your final warning.
Of course this post has went viral within the first twelve hours and been shared more than 1,500 times.
I just hope the guilty party got the message!
READ MORE: Here are 50 ways you can improve your work from home lifestyle