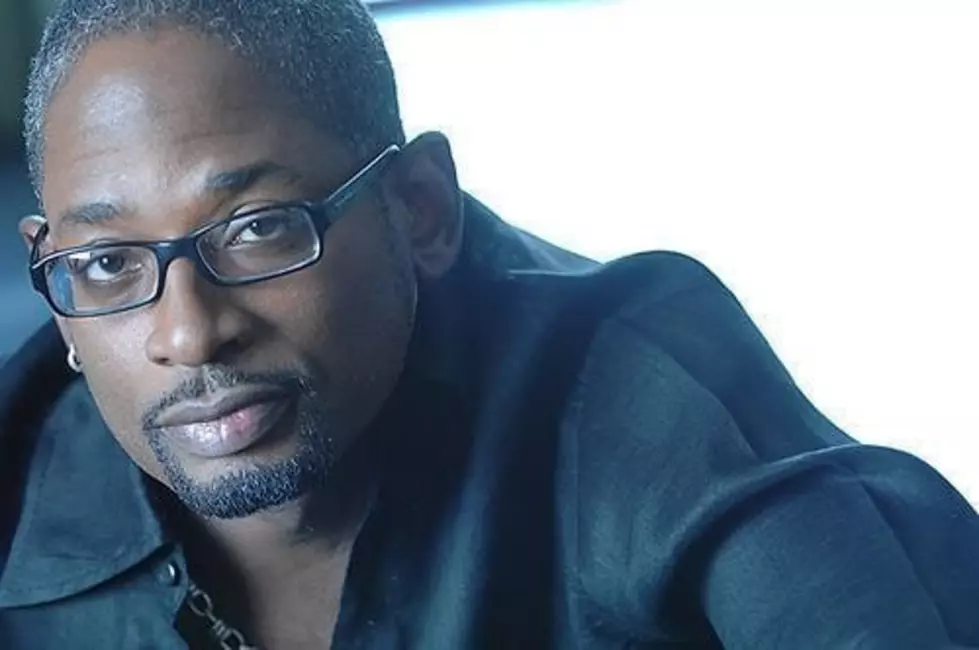 T.C. Carson Talks About His New Movie 'Coins For Love' With Shawn Knight
TV ONE
Actor, singer T.C. Carson is back with a new movie on TV One 'Coins For Love' and he's giving me the 4-1-1.
Enter your number to get our free mobile app
The Chicago native took time out of his schedule to give the details on this sequel as it reunites single Madison Morris who is played by Essence Atkins who finds herself caught between starting a new job, making ends meet and raising two teenagers on her own.
Carson plays 'Hank' who is Alec Darby's (Stephen Bishop) manager and he wants him to try to do the best he can to walk the straight and narrow to keep their income flowing.
Outside of doing movies T.C. is putting out new music as he is currently working on a song called 'Come Together' which focuses on the Black Lives Matter movement and COVID-19.
Coins For Love comes on TV One Sunday (July 19th) at 8pm CST with an encore performance at 10pm.
Check out the trailer below.
How long it takes to binge 'The Office,' 'Game of Thrones,' and 50 other famous TV shows