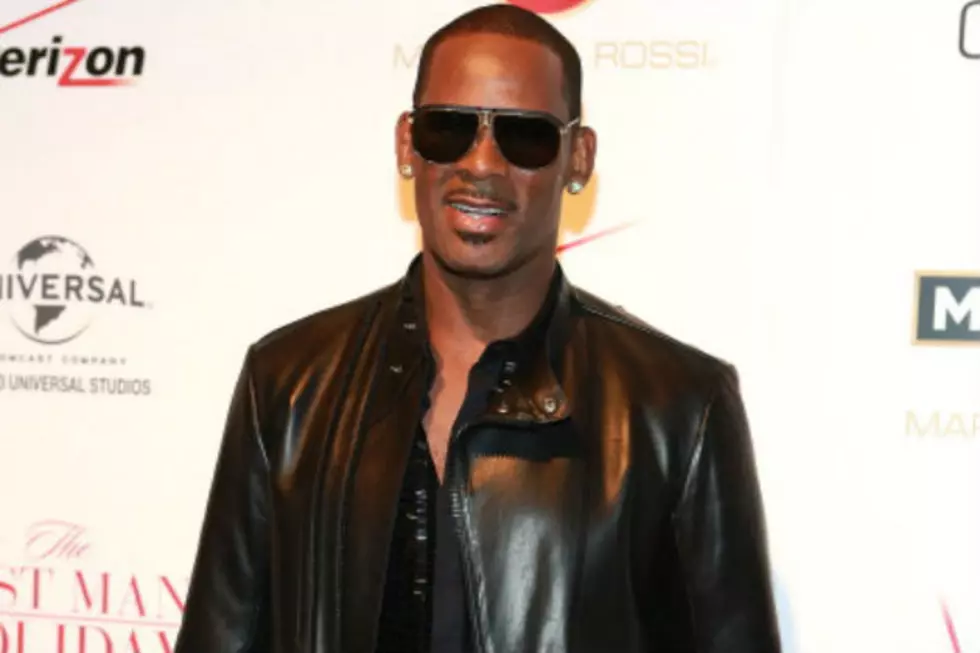 R. Kelly Seeks The Assistance Of Michael Jackson's Former Attorney
Robin Marchant, Getty Images
R. Kelly and Michael Jackson are doing a collaboration together when it comes to their legal team as Kelly has set up a meeting with Jackson's former attorney Tom Meseraeu.
According to New York Daily News, Mesereau who represented Michael Jackson during his child molestation case met with Kelly on Wednesday (August 14th) to discuss the possibility of him joining his legal team.
Nothing is set in stone as of right now however if Mesereau agrees he will become the lead attorney and even the sole attorney in the case per TMZ.
Kelly is going to need all the help he can get as it was reported by Vibe that he refused transportation to court and was a no show Thursday morning (August 15th).
Steve Greenberg, Kelly's attorney stated the U.S. Marshall Service expressed frustration about transporting him, but didn't go into detail.
Kelly's next court appearance is September 17th.