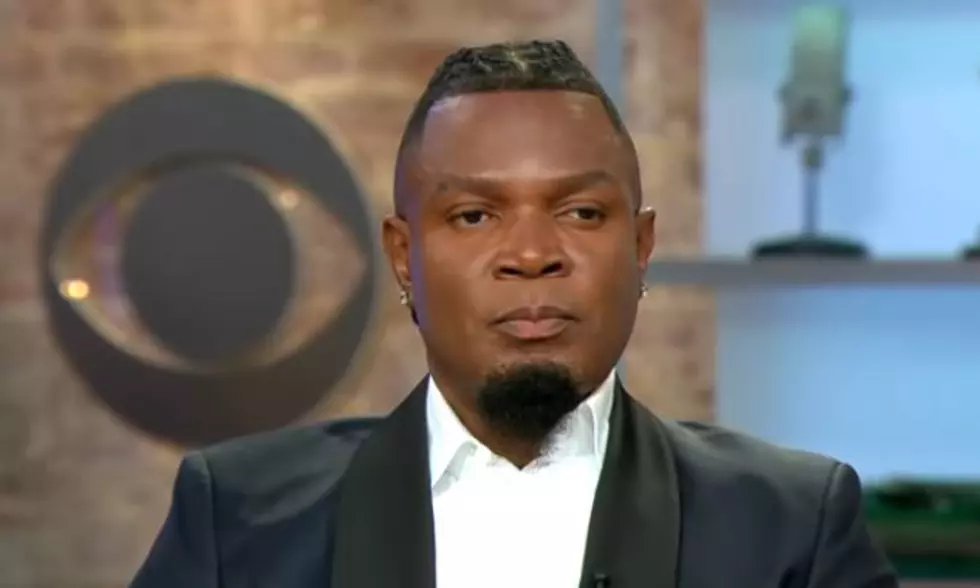 R. Kelly's Crisis Manager Resigned After Saying This
CBS News - YouTube
Talk about foot in mouth disease!
R. Kelly's Crisis Manager Darrell Johnson has resigned from his team after appearing on CBS This Morning and saying something that could be damaging to his case.
According to USA Today, Johnson appeared with Gayle King to talk about how Kelly was doing since being in custody.
He stated that he was concerned about him and assumes that he is under a suicide watch. Johnson also stated Kelly can't preoccupy his time with books because he can't read.
However, it was when King asked Johnson if he would leave his own daughter who is 20-something years old with Kelly, his response was "No."
Since his appearance, he has recanted his words.
I would leave my daughter with Kelly because I do not believe he is a pedophile.
One of Kelly's attorneys Nicole Blank Becker would reiterate Johnson offers "spiritual advice" to Kelly.
Steve Greenberg later said that Johnson is taking some time off for personal reasons and they look forward to his return.
R. Kelly's next court date is August 2 where he will be transported to New York in Brooklyn and again for a separate hearing in Chicago scheduled in September.